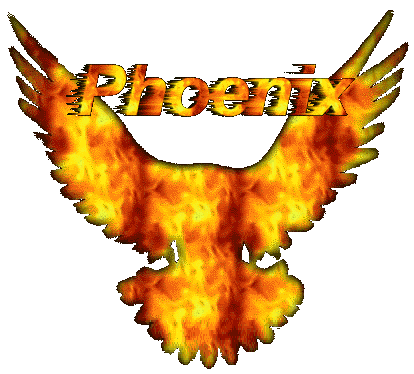 Hi I'm Phoenix.
Welcome to my little place on the net.
So I've redone a lot of the Photo Gallery, added some new ones, redid the Quotes Pages, and added a lot of new quotes. Enjoy.
This page Last Updated 1/23/2010


The links now have there own page, click here.
E-mail me at

.